Stop wasting hours applying to jobs online
Build A Career You're Proud Of
CareerSprout has helped 700+ people land $200k – $500k+ jobs, working for a company they admire, doing something they love, setting themselves up for future growth

Our clients have landed $200k – $500k+ jobs at companies such as: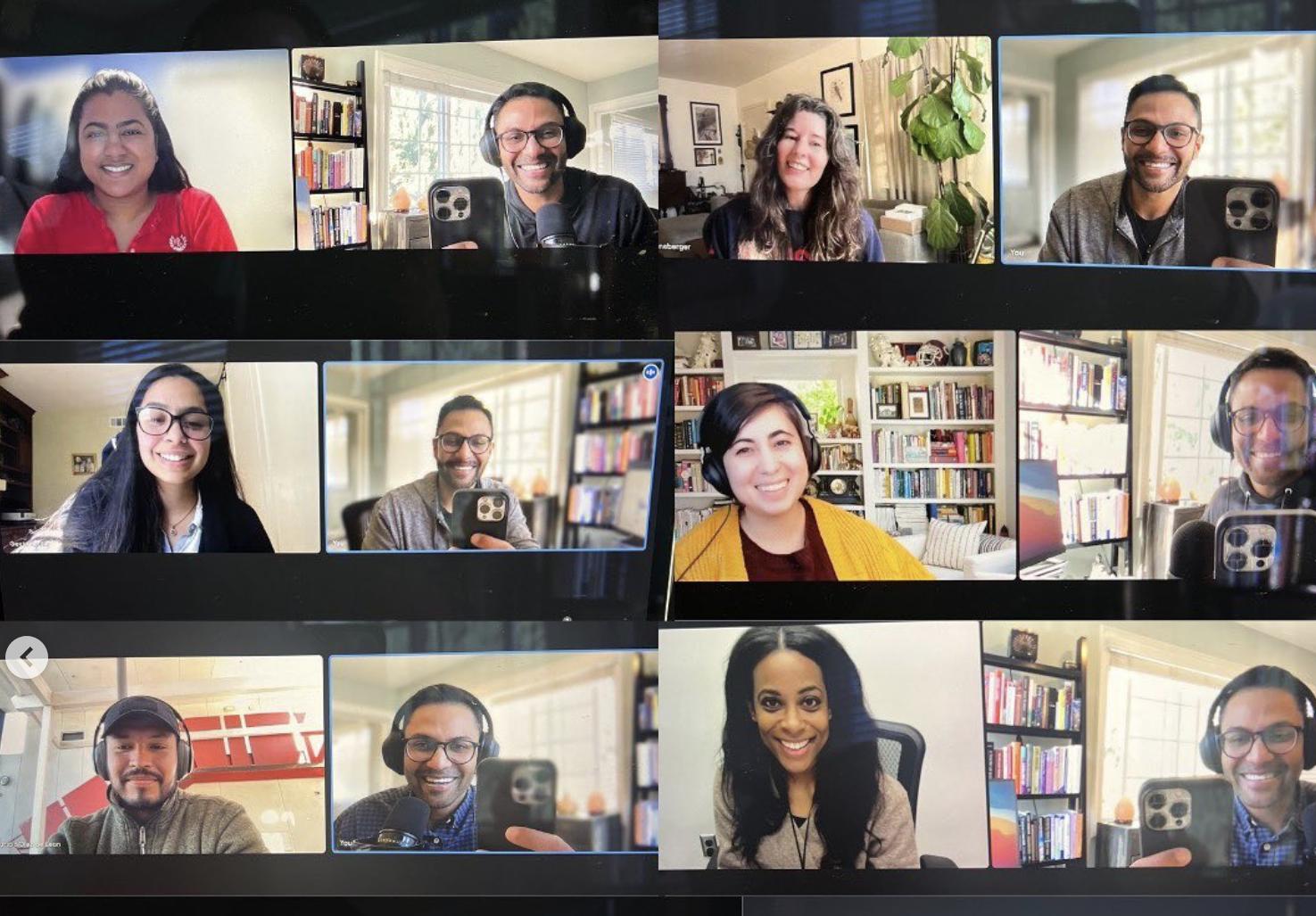 About
CareerSprout Coaching
700+ tech professionals have trusted CareerSprout to build a meaningful career. 
We guide our clients through every step of the job search process. There's no guess work. You avoid surprises and focus on what matters most:
Landing high-paying offers
… from companies you admire
… doing something you truly enjoy
… setting yourself up for more career growth
Access the step-by-step strategy, templates, scripts, and checklists our clients use to land high paying job offers in today's job market.
How It Works
We designed our coaching programs to optimize your job search. We help you get unstuck and define your career plans, so you can build a meaningful career.
We do this by following a 5 Step System: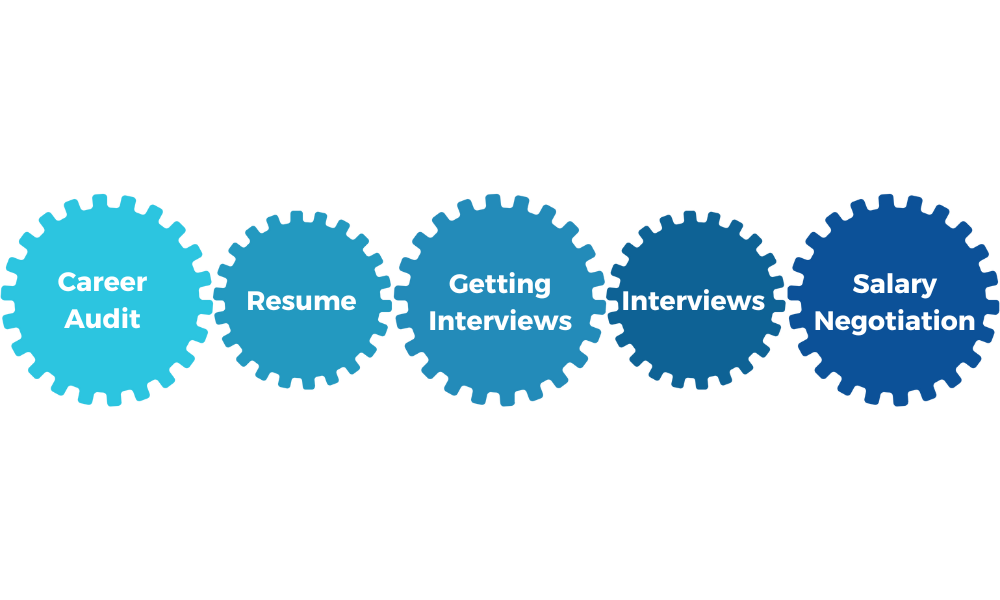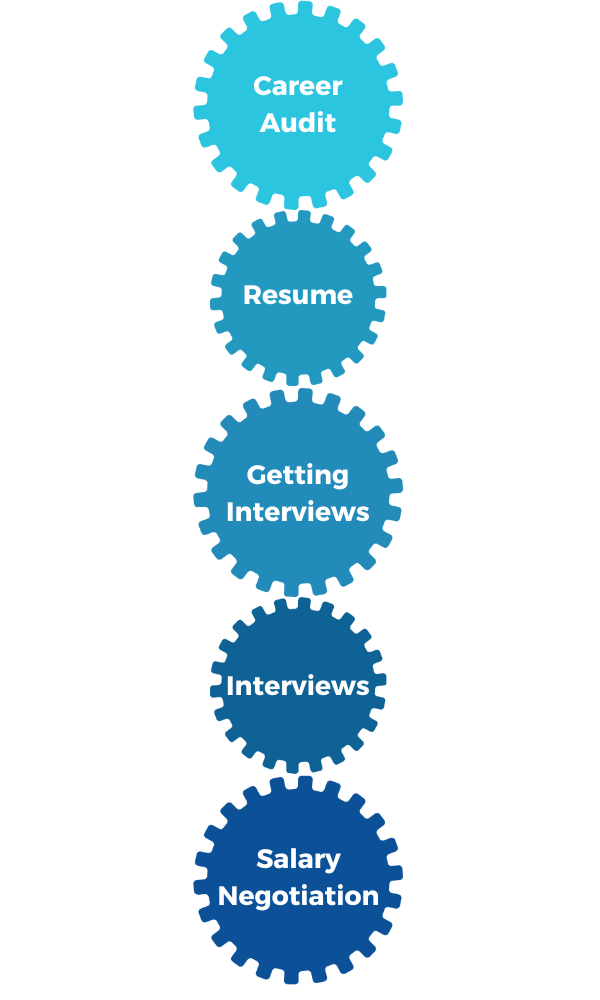 Ready to land a $200k - $500k+ tech job and build a meaningful career?